Families and students are offered the opportunity to participate in co-curricular activities which foster creativity and skill development.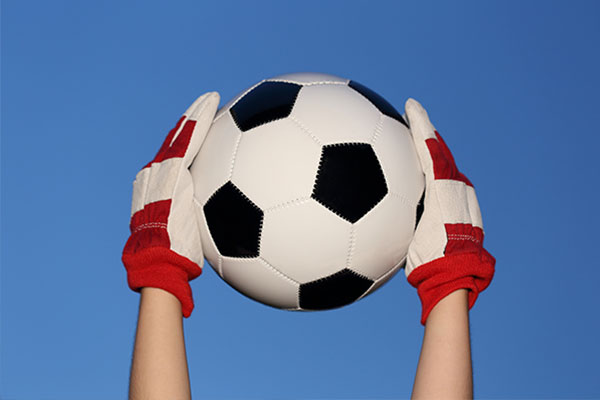 Sport
Sydney Catholic Schools coordinates, organises and promotes sporting carnivals and trials for representative sport.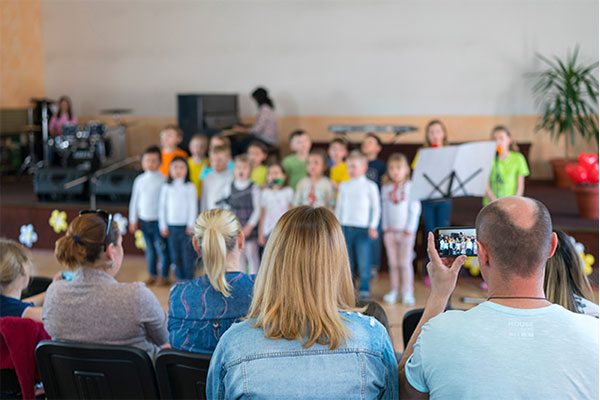 Performing Arts
Sydney Catholic Schools Performing Arts team facilitate the development of students with particular skills in the performing arts. This facilitates archdiocesan participation in annual NSW Catholic Primary Schools events.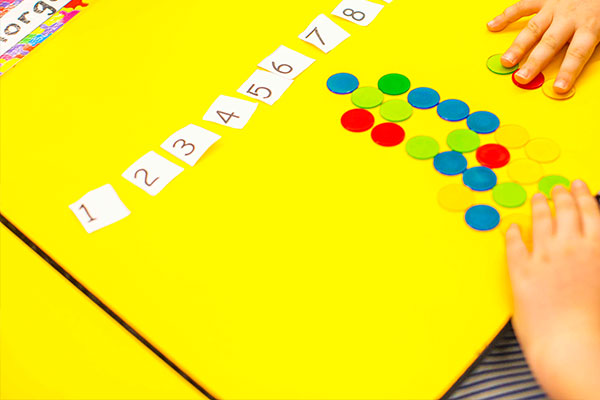 Academic Enrichment
Students have the opportunity to meet and work with experts in the community to enhance their academic learning.